COME TRY LACROSSE NIGHT
---
---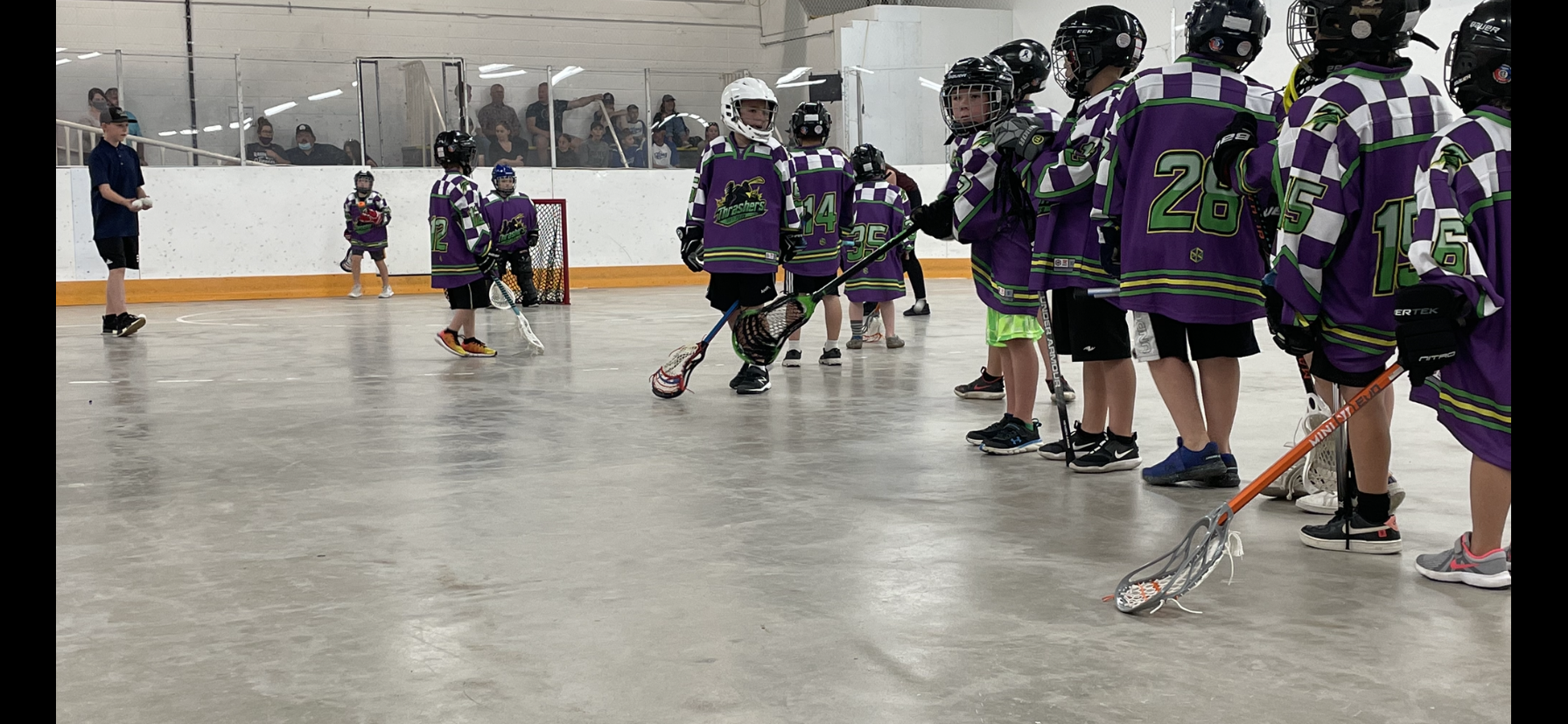 ---
Want to find out what Lacrosse is all about? We have players new to the sport join new every year and its amazing how fast they pick up the game. Whether they've played Basketball, Hockey, Soccer, or Football there's part of each game that they can build on.
Come Join us for the Second and last Come Try Lacrosse night!
Open to all interested, Sticks will be available to borrow, wear running shoes, helmet and gloves recommended.
March 26 Location: Taber Small Ice Arena
All ages 1-3 pm